I went to check out the Lion King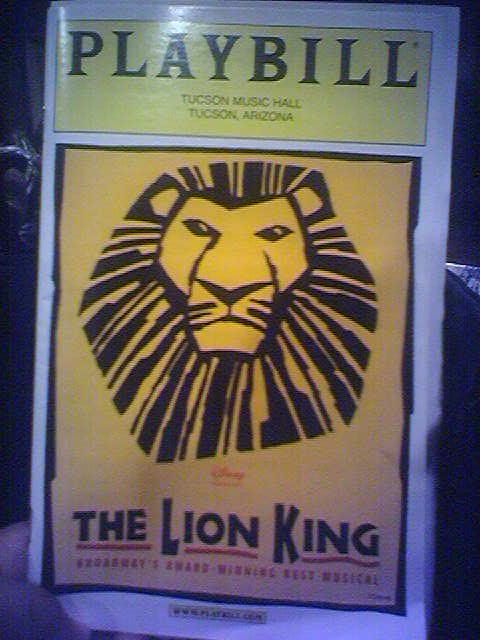 Such an amazing show. I'm suggesting YOU go see it. I was blown away by the stage props, singing, actors, colors etc.
--
Also went to a carnival.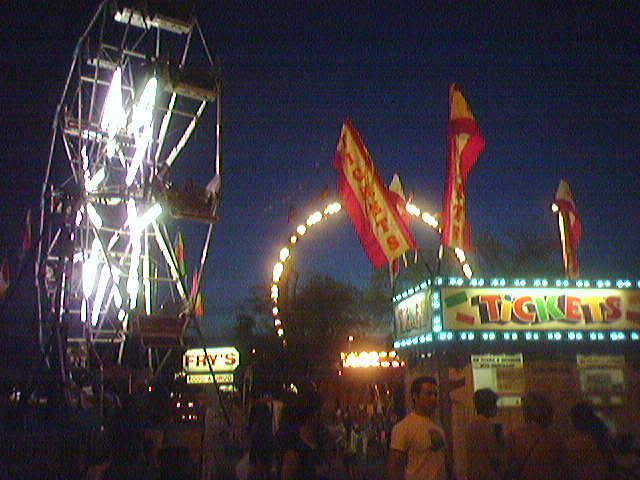 I haven't been to a carnival since I was probably in the 3rd grade.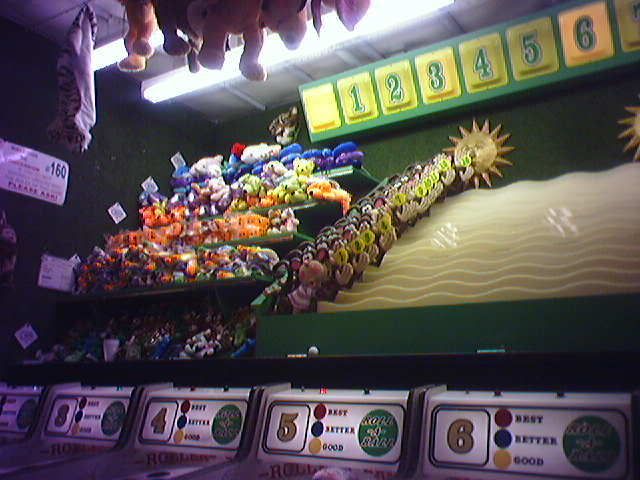 I don't know what this game is called.
I lost though BIG time..
I thought it was funny that out of 8 people, majority of them....about uhh 11 beat me.
I came in DEAD last. (haha)
I had fun..that's all that counts.
My bubby sent me flowers. =)