I've been craving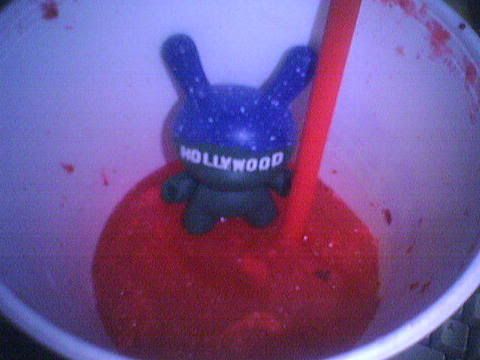 Lemon Berry Slush from SONIC...
You have to try it! -YUM-
My niece dropped this Hollywood Dunny in my drink when I wasn't looking.
"He wanted to go swimming." < cute
I went to see Jack this morning.
I was thinking about giving him a black eye or something.
He needs a little more character!